Heal with the speed of light
Induce skin healing in horses. Apply Phovia Fluorescent Light Therapy to most skin lesion as part of the your skin/wound healing protocol.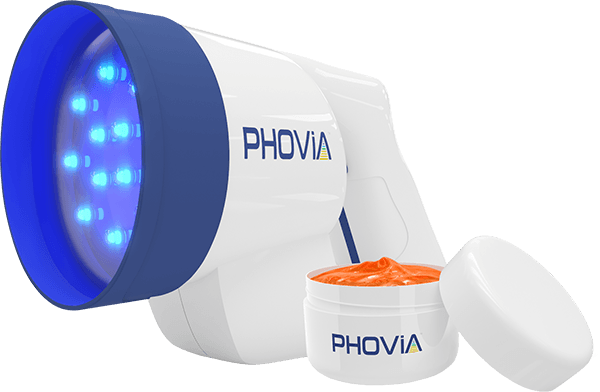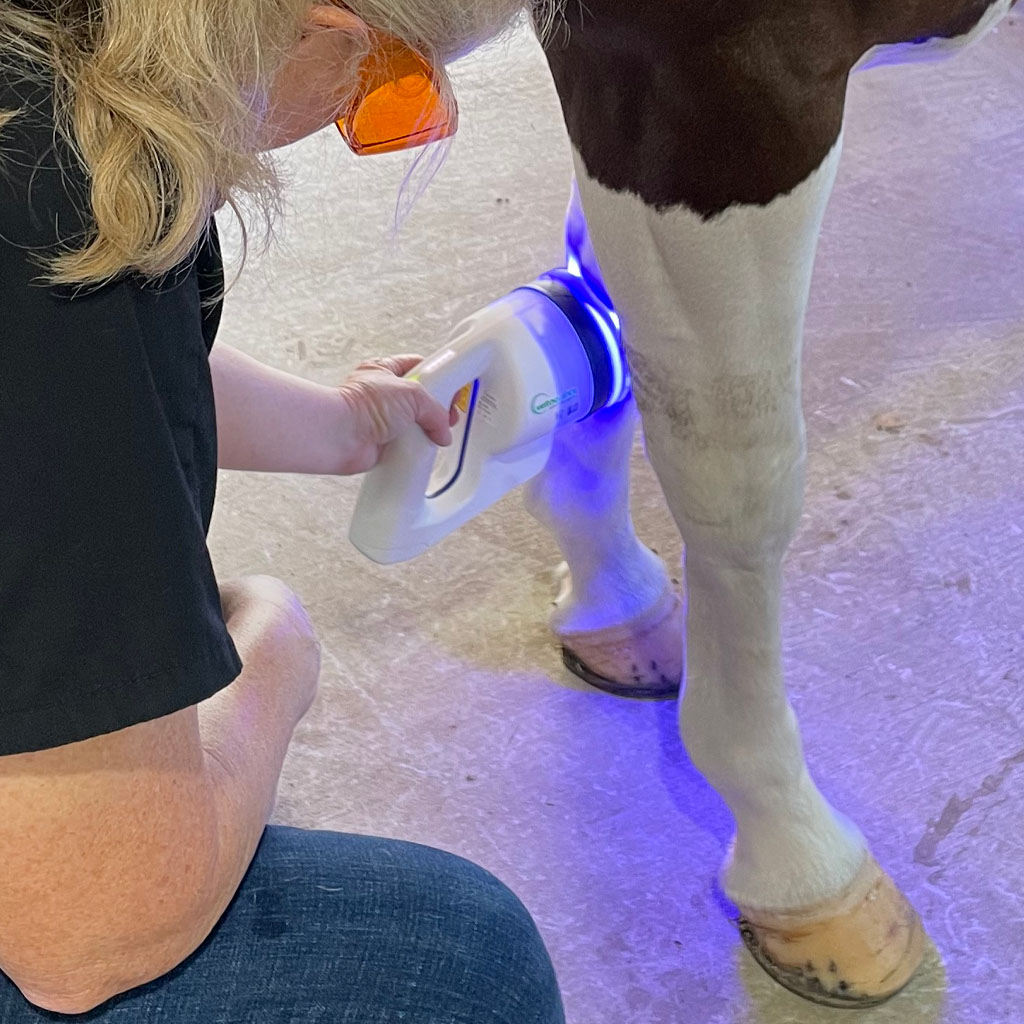 Healing with the
Speed of Light
Accelerate natural skin regeneration for most lesions with Phovia, a clinically proven fluorescent light therapy system helping horses recover quickly.
When and where
to apply Phovia
Phovia can be used to heal common equine skin conditions including:
How Phovia is different than laser therapy
Traditional therapy laser requires very precise positioning to ensure optimal beam delivery intensity and often covers a smaller treatment area.4 In addition, lasers require more frequent and longer treatments, up to 15 minutes each.
While most light therapy systems are limited to a single wavelength, addressing at most one level of the skin, the Phovia chromophores release FLE at multiple wavelengths, giving multiple beneficial cellular responses simultaneously.
A 5-year-old Quarter Horse stallion with traumatic wound abrasions showed significant reduction in inflammation and healing time after a total of 3 Phovia sessions using two 2 minute back-to-back treatments. Prior to first Phovia session, the wound was rinsed with saline and chlorhexidine, plus Derma GeL® was applied daily for the first week.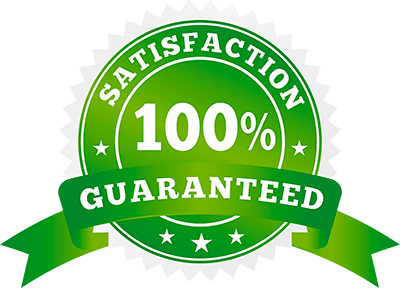 Phovia is backed by Vetoquinol's Satisfaction Guarantee